5 Simple Strategies for Growing Your Email List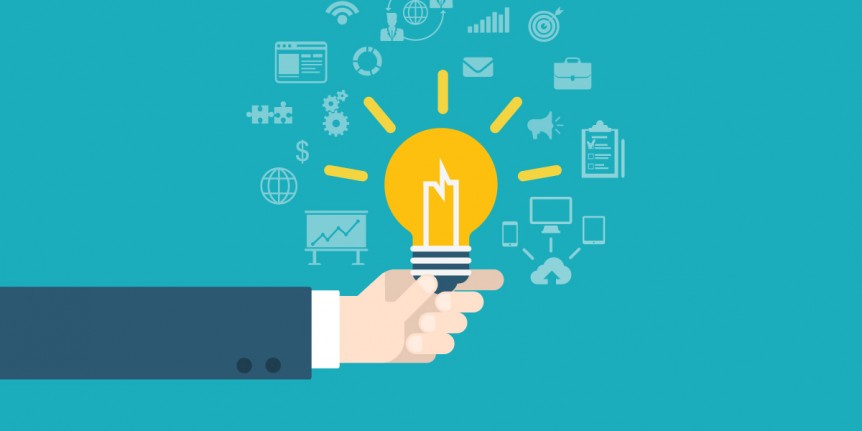 Your email list is quite possibly your most valuable connection to your audience. If maintained well, the natural growth of your list can help you to make trusted, honest connections with users that truly want to receive your content. Organic growth can take quite a bit of time — but there are solutions for expediting the process without severely sacrificing the quality of your subscribers. Try these:
Host a giveaway. If you have a product or service that can be easily offered to your audience, try hosting a raffling or offering a free sample in exchange for users joining your email address. This strategy will result in list growth comprised of users that are truly interested in your brand and what you have to offer. Reinforce your brand with a quick auto-responder that includes a little more detail about your service and your giveaway efforts may quickly begin to see a return.
Find a partner. Engaging partnering brands for cross promotion is also a easy tactic for growing your list. The biggest rule of thumb here is to make sure that your target audiences align. For example, you probably wouldn't see a big-name sports retailer partnering with a frozen fish sticks brand —there's unlikely to be much overlap in their audiences. However, that sports retailer might just find a running shoelaces company that is the perfect match. Together, they can promote both brands and encourage email signs ups — growing both lists from the other's audience.
Just ask. Consider giving your email sign up more prominence on your website for a certain amount of time. Maybe it gets higher priority in the page. Maybe it pops up over content in a modal or lightbox. Regardless of how you go about it — simply giving your email sign up more than the usually amount of attention can be enough to reignite interest in joining your list.
Use your network. If you've focused on building your social networks — Facebook, Twitter, Instagram, LinkedIn, etc. — you already have the prime audience for collecting more email addresses. Make a post that encourages followers to subscribe. Or, add a widget to your page that allows for sign ups without ever leaving the platform.
Add checkboxes. Does your website collect email addresses as part of a checkout or lead generation form? Consider adding a simple 'opt-in' checkbox to your form, allowing users to easily subscribe to your newsletter without any additional effort.
Try these simple steps for yourself to add additional valuable connections to your email list easily.