Boosting Client Engagement with 5 Quick Tips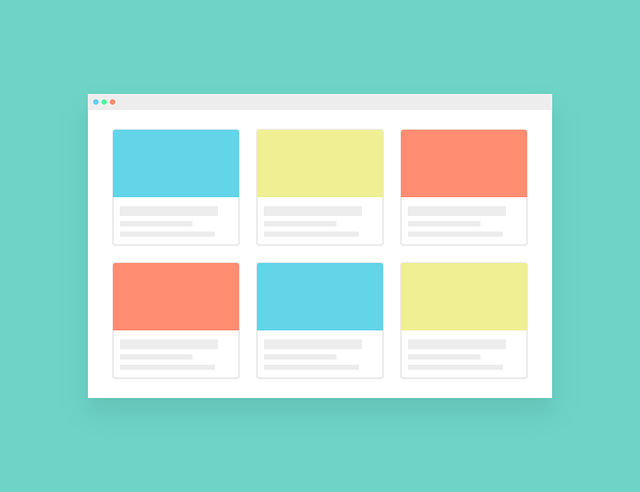 "Content is King" is something we have and will continue to hear, but what does it ultimately mean? The content in our public (and private) communications is the information we choose to put in front of specific or general audiences. The 'king' portion is the fashion in which we choose to do that, the layout you might say.  Yes, the words are important, but to increase the engagement between your clients or prospective clients and your company there are a few keys to follow to get the most out of your content.
Know the type of content your audience will respond to. There are four types of content, and your posts, emails or social content may include one or a combination of them depending on the purpose.
Entertaining Content: This form of content is geared to make an emotional connection with your audience. It may not be directly related to your product or service, but this type of content is appealing and in the social sphere is often shared, broadening your reach.
Educational Content: Rather than the emotional connection, this is the information that allows you to, again reach a large audience, but by making a rational connection by relaying facts and/or statistics.
Persuasive Content: Another form of emotionally-driven content is the type that persuades or nudges people toward the path of conversion (whether that is a site visit, a purchase, an enquiry, or a customer service request).
Conversion Content: This form of content is specifically driven to close a sale as is often more rational that emotional, fact-driven content.
Keep it short and sweet (or shorter). Your message needs to be concise and to the point, capturing your audience's attention early.  A couple ways to keep your reader's attention is to break up the content in smaller sections that are easy to digest or skim through. Make your important content bold, use bullet points or numbering, and avoid flowery language.
Make your content interactive. Draw in your audience with easy to process information. Charts, graphs and timelines that compress a large amount of information into a smaller, more digestible reference will increase engagement, drive visitors further into your site and brand.
Keep It Fresh. Giving your audience information they actually want to read will also increase brand loyalty. How do you know what they want? Pay attention to customer reviews and comments and address them. Ask them, initiate the engagement. Repurposing information is good and still relevant, but make sure to explore new topics as well.
Make it Social. Social media is a great way to drive traffic to your content and to make your brand discoverable. Sharing your links on social media will not only allow you to give your readers access to new publications, but it allows them to be shared, further broadening your reach and exposure.
Your creative content can work for you in many forms and increasing audience engagement is paramount in today's fast-paced world. Remember to keep it relevant, updated, easy to access and interactive.  Make sure to include links so that people can choose to further engage with your brand (in an email the rule is under 20, so give your audience lots of options). Get social, a large percentage of your target audience (over 65%) participates in at least two forms of social media on a daily basis, so give them an outlet to learn more and share it with others.