Creating Actionable Emails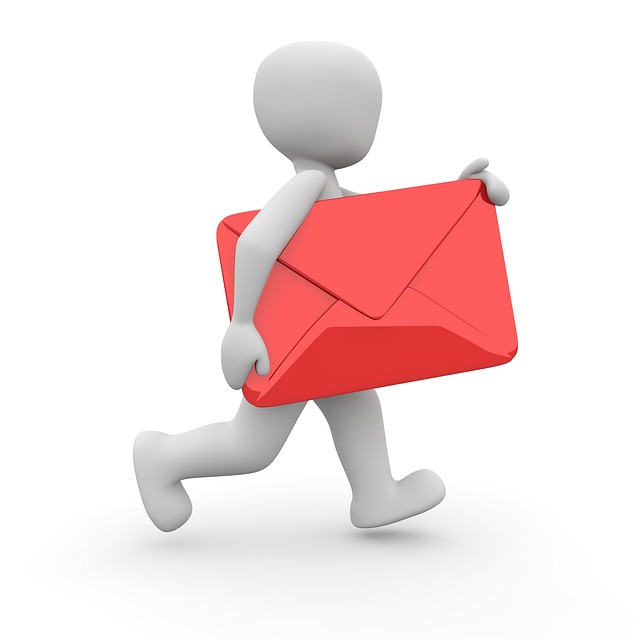 Companies are forever looking to improve their marketing strategies and get better conversion rates from the different avenues they use.  We have uncovered some key items behind creating actionable emails, and the resounding connection is to get your client involved and to further engage them.
Here are a few ways that respondents have indicated increased connection and involvement:
Create a club or membership that denotes exclusivity. It's no secret that people love to feel special, it's a great way to build community. Providing 'sneak previews' or 'pre-sale' signups is a great way to provide value to your clients, and at the same time collect information on the level of engagement your members are participating in.  Apple has shown this to be a very successful business model, as each time they introduce a new version of the iPhone, they offer a pre-order to their email subscribers before they are on sale in the stores.
Get Social. Integrate your email marketing plan with your social media marketing.  They are not mutually exclusive and have shown to be great outlets to increased positive branding and connection.  Upload your email subscribers to your social media outlets and connect in a more social way.  By socially connecting with your subscribers you are not only offering an additional advertising outlet for your company, but you are able to reach your audience where they are, capitalizing on multiple ad channels.
Ask for feedback. If you don't ask they can't give you any information.  Whether you choose to ask one question or many, surveys can be extremely valuable.  Your company stands to gain a lot of information, not only about your respondents, but also about those who choose not to respond.  Showing sincerity in your request can also increase the likelihood of increased participation and response.  There are lots of useful tools, and as an example, ClickInsights has introduced an option of a one-click email survey.  By making it fast and easy for the respondent, this program (and others like it) allow you to gather valuable data from your subscribers which can help you develop additional surveys or email campaigns.
Don't forget to segment your respondents upon sign-up. Email personalization is not a new topic, and is more easily done when we use the data to our benefit. The key time to ask a few 'introductory' questions is at the beginning of the process. If you have different departments within your store, provide a multiple choice questions about what they may be interested in.  If you offer various online services, ask what their profession is to use in later marketing efforts.
Make conversion a habit. By that, we are inferring that you should have action set within each of your emails, making it part of the subscribers pattern to click through your email. Regardless of whether you are looking for a small conversion, a follow or like on social media, or a larger conversion like a feedback survey, having the click through behavior become habit for your subscribers is important.
Many of these ideas sound somewhat intuitive, and if you noticed many overlaps, making the follow-through on these best practices more attainable.  Most marketers understand and use at least pieces of these suggestions, but when a campaign encompasses more than one of the above tips the response rate is increased exponentially.