Email Marketing for the Holidays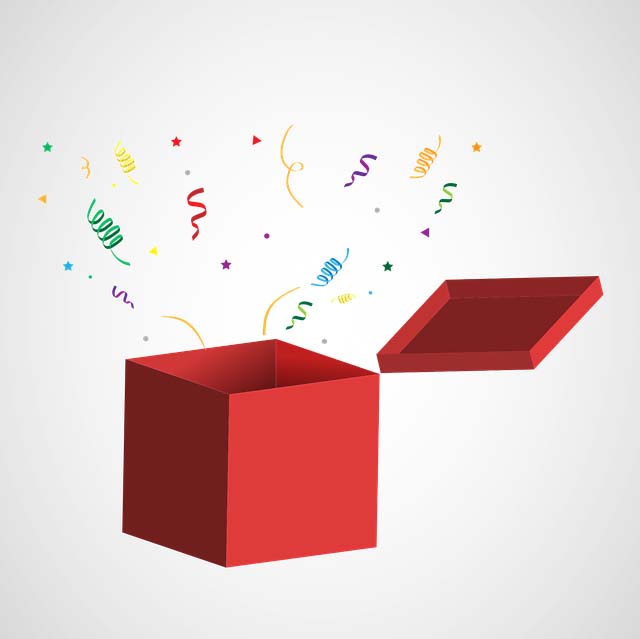 It's that time of year, when marketing teams are making last-minute tweaks to their holiday ad campaigns, setting up additional push notifications, emails and sale brochures. All in the name of online sales.
With Black Friday migrating from in-store sales to online sales, the traditional marketing strategies are somewhat a thing of the past.  With more attention being paid to online sales the new crown goes to Cyber Monday.  In 2014, Cyber Monday online sales grew 8.5% over 2013. And mobile traffic accounted for more than 41% of total online traffic, up 30% over 2013. With the addition of stores being open on Thanksgiving Day, the love for the long holiday shopping weekend full of need-to-have bargains is being spread out across five days.
So, what can your company do to attract consumer attention for the "Opening Weekend of Holiday Shopping"?
Some businesses are pushing the fact that they are NOT open on Thanksgiving to attract consumers and garner attention from customers that this appeals to.  These companies have banned together, with lots of marketing and social media help, to get the word out that their brick and mortar stores are not open on Thanksgiving Day. But, let's face it, people, the internet never closes, so even though these businesses aren't physically open, they are hoping that you visit their websites. The Mental Floss reports 22 national stores that are closed on Thursday, November 26th, but throughout the article, there are links to each of the store's websites for online shopping.
So, what if you aren't one of those national chains? There are other ways to capture the hearts and handbooks of awaiting holiday shoppers.  This is where an effective email campaign comes into play.  All those emails you've been collecting over the months are going to pay for themselves. For instance, in 2014, "email marketing drove 27.3% of orders on Black Friday".  And 93% of shoppers took action when free shipping was offered.
Nine out of ten people on Black Friday 2014 bit on free shipping.
With email still reigning supreme as the most effective marketing channel in the US throughout 2014, it only makes sense to give it the attention it is due.  So, what is the equation for the perfect holiday email campaign? Let us know when you find it.  In the meantime, we have some pretty good suggestions about what has worked in the past.
Like with any email, the title needs to catch the reader's attention. With holiday email campaigns flying at consumers, differentiate yourself by making the subject line personal, offer free shipping, or invite them to an exclusive pre-sale.
Focus on one part of your promotion, not all of it. Meaning, narrow your focus for the sake of the email campaign. Don't make the customer regret opening your email because it's too busy and confusing.
Keep the message simple. Your call to action should be obvious and it should tell your buyer what they are doing and what's next.
Be mobile. Over 50% of emails are being opened on various mobile devices. Let your consumers get your message where it's convenient for them.
Like any email campaign, be thoughtful and respectful of the time your potential buyer has. Keep your campaign simple and actionable. But know that this campaign has the potential to make your volumes more revenue than others throughout the year due to the sheer numbers of shoppers over this five-day period.  You might want to also try follow-up 'deals' in your email receipts.