Email Marketing & Pop-ups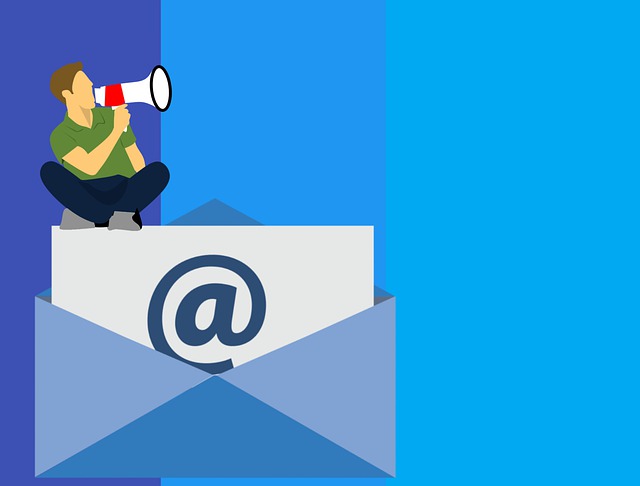 With the world continually evolving in a more technologically advanced way, it is becoming more and more important to remain focused on how we are engaging with clients, current and prospective.   Email campaigns have been the most affordable way to advertise to consumers for many years running. And many marketing managers continue to see this as the trend.
So, what are the latest and greatest trends? What can we expect to see in the near future with regard to mind-blowing email campaigns?
No one really knows. But there are a lot of great ideas, upgrades and technology trends that should be paid attention to in order to stay relevant and on the edge of what consumers want to see.  Throughout the year what consumers want changes, and it will continue to change. One minute they are enticed by images and infographics, and in the next all of the focus is on the subject line of the email.  Regardless of the trend, the truly important part is staying on top of them and being proactive to educate yourself and your company on what the top marketers are doing.
In looking at those in the know, we are learning of new ways to gain emails from potential consumers, and Jason Hawkins at Search Engine Journal tells us that using pop-ups on your website is a trend that we will see more and more as we transition into 2016.
As consumers, we have become conditioned to pass out our information in exchange for the information we want, but we have also learned how to turn off annoying pop-ups.  But, the latest trend will show us that using these pop-ups in conjunction with a win-win outcome for the consumer will encourage them to willingly give marketers what they want in return for the remainder of the information they (the consumer) want.  These pop-ups have been said to grow your email 5 to 10 times faster than traditional signups.
These pop-ups are called lightboxes, and Jason shows us two of the trending formats.  The first type of lightbox is the one that appears when the user's cursor scrolls into the browser, called an exit overlay, aptly named I must say.  This is the least offensive of the pop-ups to my estimation, as the end-user has already decided to leave the site or continue their search elsewhere.  This method is more polite in that there is no real interruption for the consumer. However, this method is only applicable for desktops, as there are no cursors on mobile.
The second type is based on time or depth in a page.  This method will definitely interrupt the user, but it is set to trigger during peak engagement within the site. If you have their attention and then ask for their information, the likelihood that they will comply is high.  You have captured the consumer's attention with your site information and as long as their still thinking favorably about your site, data indicates that they will give you what you want regardless of whether it is needed in order for them to continue on within the site.  Of the two methods, this one is mobile-friendly, yet more intrusive.
Regardless of the pop-up method used, the facts stand that these work to increase your email capture.  There are many varieties and they are worth looking into if email marketing is a substantial part of your marketing strategy.  The more email addresses you have to send to, the higher the potential conversion rate.