Email, Reinvented: Why Customization is Crucial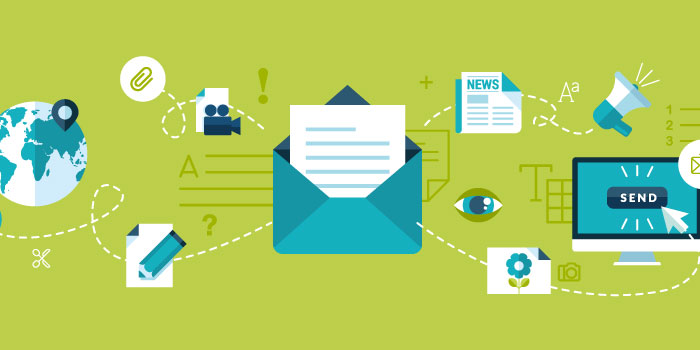 Historically, the key to email advertising has been deliverability. If a user tends to open his mail and/or respond to it, messages will definitely be placed in the inbox. If recipients ignore mailings, they're going to wind up in the junk folder. The days of blindly firing out as many emails as possible to random email addresses have become outdated industry practice.
In the new age of email marketing, the goal will undoubtedly still be deliverability.  However, the path to this objective will be found through user engagement.  Companies trying to achieve consistent inbox delivery must send an email with the absolute best chance of engagement. With a database of response-based targeting information on more than 400 million users, we don't make any guesses when it comes to matching offers to consumers.
The importance of CRM data—and a company's ability to glean meaningful insights from it—cannot be overstated. Those that take advantage of this new stream of information will prosper, while companies choosing to ignore it risk dooming themselves to obsolescence. This led us to create "AdStation Custom Audiences," which opens vast pools of prospects to advertisers based on what they know about their highest-converting current customers.
Once advertisers truly understand the key attributes of their current best customers, it's possible to target new consumers who share those exact characteristics. That can take a CRM prospect list from the thousands to the millions to help advertisers cost-effectively acquire consumers with similar purchase intent indicators.
To test this theory, we worked with advertiser 3 Day Blinds. The company was able to target more than six million users who matched its audience profile. Based on the campaign success, we rolled out the test to the entire United States and showed a nine-times higher ROI over other lead generation methods, including paid search.
Email marketing has come a long way since its infancy, and response-based targeting isn't just the future—it's the present.