The Art of Email Engagement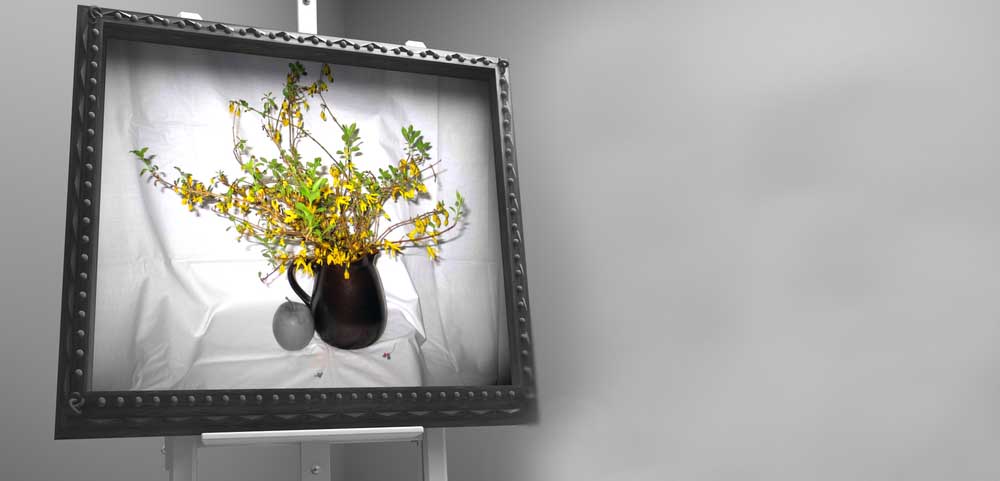 For most marketers, increasing brand engagement ranks at the top of their list of priorities. Social marketing has made getting — and keeping, a brand name front-and-center with consumers fairly easy. Yet, the financial payoff isn't there. In fact, the Direct Marketing Association (DMA) found that e-mail outperforms social media 3-to-1 and that social networks aren't holding their own when it comes to their performance as profitable marketing tools. Interestingly, many big-name retailers claim that e-mail is more effective than Facebook in terms of capturing customer attention. Still, social marketing has the corner on measuring engagement. But there are ways you can increase — and track, consumer engagement with your e-mails.
First, make sure you understand what e-mail engagement involves. The DMA outlines three stages of engaged e-mail marketing:
1) Interest, which consumers show by subscribing to your e-mails.
2) Attention, which can be assumed when a recipient opens your e-mail.
3) Action, which takes place when the recipient clicks on a button or link.
Most marketers measure the success of an e-mail campaign by analyzing the open rate, click-through rate and conversion rate for each message sent. But do these metrics really measure customer engagement? According to the DMA, using open reach instead of open rate provides you with a broader picture of consumer activity versus the snapshot you get from traditional campaign metrics. Open reach makes sense when you consider that many of your customers have a long-standing relationship with your company that consists of layers of communication. Analyzing these interactions using the lens of the three-stage approach could provide you with some surprising information about individual recipients that could be useful during your next campaign.
Here's how: With open reach, the goal is to glean at least one interaction per customer. When measuring consumer engagement with an open rate metric, you gauge the highest amount of activity per e-mail. By taking your analysis to the customer activity level, you can delve into why some recipients are non-responsive and begin to create a plan to increase their participation. Open reach is a unique way to add some life to your e-mail lists and improve customer relationships. The tiered approach (Interest, Attention, Action) also lends itself well to new customer programs as well as customer loyalty plans.