Integrating Video with Email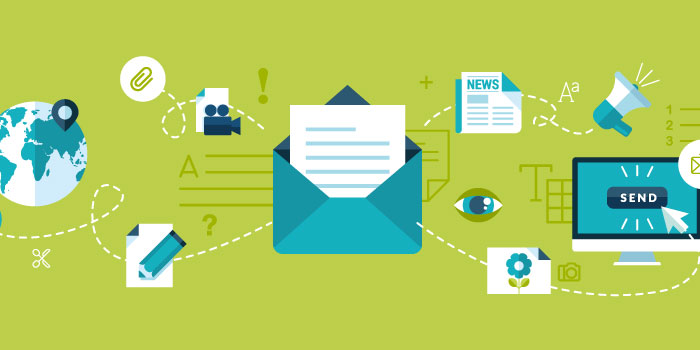 It's true. Forrester Marketing reported that, in one study, including a marketing video in email campaigns improved click-through rates by as much as 300%. Intrigued yet? Well, that's not all…
The Perfect Pair
Like root beer and ice cream or skinny jeans and hipsters, video and email are a natural match made online.
78% of people watch at least one video each week
Worldwide mobile email users total more than 897 million
Video is 6 times more effective than print and online promotions
Email marketing ROI is a whopping 127%
And, They're Even Better Together
Marketers have discovered that when video meets email, magic happens.
Click-through rates increased by 96%
Subscriber opt-outs reduced by 75%
Lead conversion improved by 51%
That's higher engagement, higher click-throughs and higher conversions.
More Fun Facts
1 in 4 marketers use video in email
43% of marketers cite lack of video content as their reason for not using video in email
55% report higher click-through rates
44% saw an increase in the amount of time subscribers spent with email
41% reported an increase in sharing or forwarding of email