Mobile Email Engagement: Creating Effective Campaigns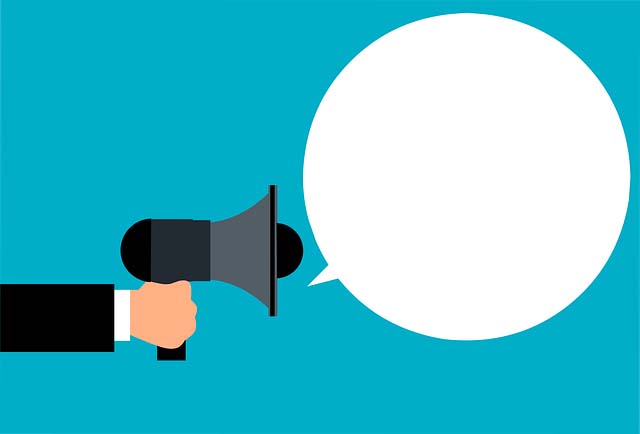 It is widely known that mobile devices are everywhere. You will be hard-pressed to go for long periods of time without seeing someone with a cell phone or tablet in their hands.  Why? There are many reasons, such as their convenience or mobility, but that's not why we're here today.  Rather, let's look at how we engage with our email through these handheld computers.
First, it is important to remember that email continues to be the most cost-effective way to interact with your customer base. It is also the world's number one engagement tool for Business to Business (B2B). So, it's evident that email is an effective communication tool, but how is it affecting mobile?
Data from a 10-day study, year over year (2014 & 2015) showed that 45% of all emails, sent and/or received in the United States, were opened on some kind of Apple product, including iPhones, iPads, Mac desktops and Macbooks.
In the same study, 22 of 28 European Union members saw an increase in Android email usage year over year, eclipsing Apple user engagement. The European market saw mobile usage growth at two to five times that of the domestic US, and slightly higher than other global countries, making it the fastest growing region for Android devices.
We share these numbers not to reignite the debate over which device is better but to prove that different markets need different plans of attack when it comes to email engagement marketing.  At the end of the day, everyone needs to plan for a mobile attack.  In fact, mobile is not going anywhere, it is only getting stronger and more engaging.  So how should you be looking at your engagement marketing strategies?
Tips to Enhance Relevance and Mobile Targeting
Choose your words wisely – Know your open rates and keywords. Study the emails that are opened more frequently to discover the positive keywords. Take that information and implement it in additional campaigns.
Encourage your recipient to take action – Time specific wording and action words are effective for retail and eCommerce. There are specific words that are more effective for your different audiences, a little research will go a long way.
Keep it Short – Three to seven word subject lines are today's industry standard, with three performing better than seven. Similar to the rules of website engagement, you have 1-2 seconds to capture your audience's attention.
Hashtags are for Twitter & Instagram – Leave the hashtags to your social media. They do not have an effective place in your email marketing campaigns. There is already a huge correlation between mobile and social, so it is important to understand the time and place for hashtags.
Universal Message – Make sure that your email campaigns are as responsive as all of your existing media. It is important that your emails look as clean on a mobile device as they do on a desktop.
All of these tips should also be tested and improved upon by implementing A/B testing. A/B testing allows you to test different versions of an individual campaign to see how small changes in wording or format can have a big impact on your open and click-through rates.
At the end of the day, it doesn't matter if you are on an Apple device or an Android, it is likely that you are opening, reading and responding to emails via your handheld. Businesses need to know how important it is to make sure you can read those emails and act accordingly. Mobile email engagement isn't new, but the approach companies take to increase their user's engagement is an evolving science that needs to be constantly reviewed and revised.