Not all Emails are Created Equal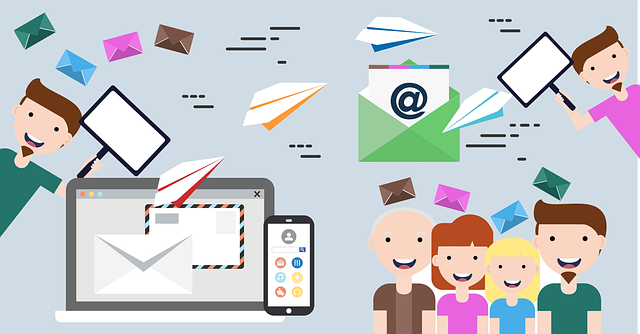 It is sad but true, that not all emails are equally represented across the board.  Why is that? Because what is deemed critical and what performs the best amongst consumers differs quite dramatically.
Let's take a look at why some emails that are considered less important to a business are actually highly important to the consumer.
When looking at the 2015 State of Marketing Report published by Salesforce (there were over 5,000 marketers involved in the survey) we see some really impressive numbers when it comes to email marketing.  For instance, up to 60% of marketers believe that email is a leading enabler for products and services to consumers, up from 42% in 2014.
But what is fascinating is that not all emails are performing successfully.  Amongst the marketers that were polled, when asked what are the three most critical aspects to an email, they said content and design (79%), campaign management (74%), and contact management (74%).  Yet when asked what are the three most effective pieces in an email the response was content and design (66%), templates (59%) and quality control (58%).
Notice that there is very little overlap between what is deemed critical for an email and what is reported as successful.  Why is that? Marketing and content managers are not always in line with their customers.  Although it is apparent that content is still king in both the realm of importance and performance, the other elements are not aligned. And ironically, the report showed templates as last on the list of critical elements. With templates being ranked as highly effective, it is worth spending time on them to assure that they become part of your company's overall email strategy.
Along these same lines, there is also discord between the top uses of emails and the most effective types of emails.  The three most common types are newsletters (66%), promotional content (54%), and welcome emails (42%). And yet the most successful email campaigns are mobile opt-ins (76%), birthday emails (76%) and transactional emails (74%).
This second set of numbers tells me that more thought or overlap needs to be looked at with regard to combining our most successful emails with the ones we use most often.  Adding a transactional component to your monthly newsletter would make it easier for the reader to click through on an ad within the email, offering an incentive to click through or purchase may also increase the usefulness of those emails.  Sending promotional components within the opt-in emails may encourage better open or click-through rates as well, pushing them to perform better.
Whatever the purpose of the email, it is obvious that it is still a very valuable form of marketing.  Making sure that your company is paying attention to what is performing well and aligning your advertising objectives with those high-performing campaigns will assure you a positive return on investment (ROI).  Continuing to monitor your consumer's needs versus your business's end desires will provide a healthy balance within your content campaign strategy.