Perfect Timing for Your Email Delivery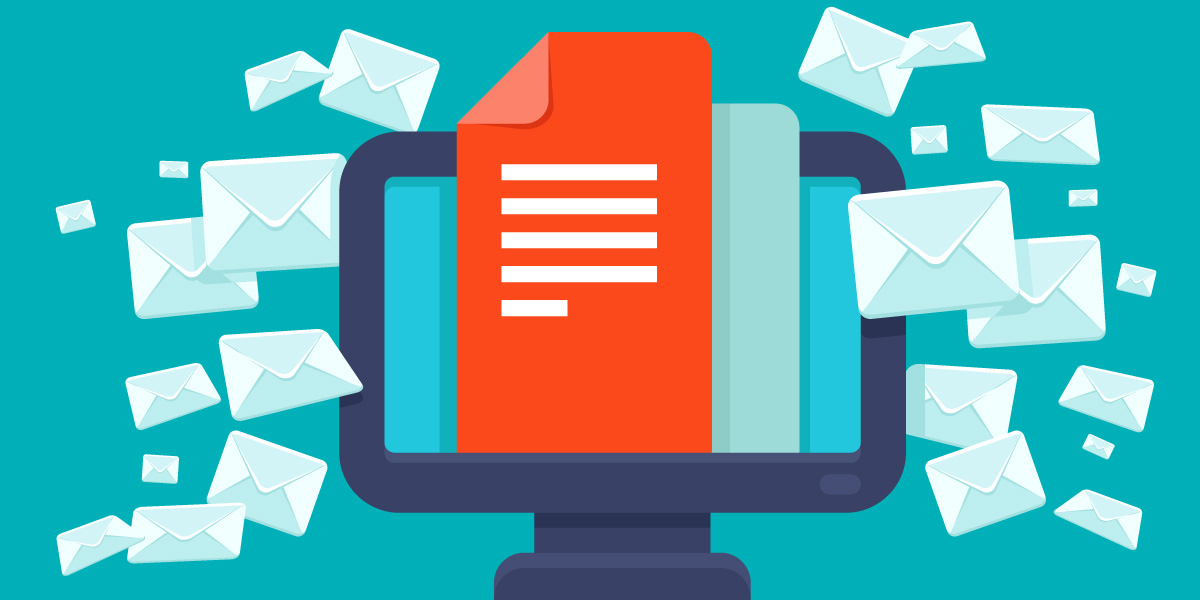 In email marketing, timing is everything — right down to the moment you send an email message.
Where your audience is, what they're doing and whether or not you can compete for their attention all play a significant role in conveying your message. You may not want to deliver your "Urgent! Act now!" message to someone while they're asleep – so it's important to consider the timing when planning your campaign so that you can achieve the best possible open rates, click-throughs and ROI.
Many tools are available to help you manage your delivery timing when distributing an email campaign.
Triggers
Auto-response emails, or autoresponders, are pre-built messages that are delivered when a user completes an action. That action is the trigger that tells your email system to send a new message. For example, when a user completes the checkout process on your website, your email client may generate an autoresponder to send a copy of the receipt or thank you for a message to their inbox. Autoresponders typically achieve higher engagement than the standard email marketing message simply because the timing and content are highly relevant to the user.
Schedules
Many email service providers include features that allow you to schedule your email distribution for a time in the future. Schedules allow for your email to be created when it's convenient for you and sent to your subscribers when they're most likely to engage with it. For example, if you know that a holiday will interfere with your usual newsletter distribution, you can schedule your email to be delivered a day or two later when your audience is more likely to read it promptly.
Offer schedules
Like scheduling your other distributions, you can also schedule offers to be delivered to your subscribers at prime engagement moments — achieving higher click-through rates and returns. The newest features in the AdStation publisher platform allow you to determine the cadence at which offers are delivered to your subscribers. You maintain complete control of the delivery schedule while leveraging the targeting algorithms that maximize offer quality and relevance for each subscriber.
Your email delivery timing can make or break your campaign. Take advantage of the features built into your email tools to make the most of your next campaign.