Recent Updates for Inbox by Gmail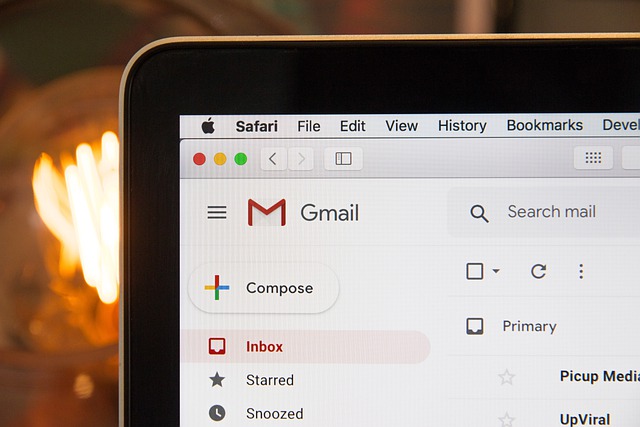 There are many variations of mobile inboxes available based on device and loyalties. Earlier this year, Google announced that it now had 900 million users on a monthly basis. At the same time, they also released that 75% of Gmail users are opening their email on a mobile device. So, it is only natural that Google would have their own mobile email apps on the market, Inbox by Gmail is their latest incarnation.
Outside of why people trust the Gmail brand (and Google suite of products), there are specific features of Inbox that are intriguing and helpful. In researching Inbox, I was able to pull out three of the features that consumers are most interested in.
The app bundles my emails, meaning it puts similar emails into specific sections. This is similar to the desktop version where you have the three tabs (Primary, Social, Promotional and Create), but they ask during setup what you'd like to bundle (Purchases, Finance, Social, Promos, and Updates). It also pulls over your Gmail account information, so everything is there. You can create new bundles within the app and access all of your Gmail folders to maintain organization. The bundles also allow you a quick preview of each email so you can get a glimpse while on the go of what it entails and whether immediate action is required.
You can 'pin' items in your Inbox. This action helps you to prioritize. For instance, your boss informs you of a conference you need to attend, pin it and come back to it as a reminder to make flight and hotel arrangements. The pin section is a toggle at the top of Inbox.
One tap snooze was updated in July, making it easier and more intuitive to set a snooze timer for an item. Before the snooze feature did not have the current artificial intelligence that would allow you to snooze an item until a designated time. For instance, a flight reminder could be set for later today, tomorrow, or next week. But now, you have those options plus the ability to pick the time and date for it to snooze until. This is similar to starring or saving emails on the desktop version as well.
The artificial intelligence that has been introduced through Gmail's Inbox mobile email app is adding intuition to our email boxes with "contextual smarts [from] behind the scenes." (Digital Trends, July 2015) This additional intelligence looks for information within the email itself to better organize your delivery preferences. Now when you receive a flight confirmation, you will also receive flight updates and status information intuitively. Inbox will also pull up geo-location and contact information to your maps through your email, similar to desktop applications that allow you to tap straight into the address for a map, or click to call phone numbers. Google has also upped their spam filter game for Inbox, improving the detection so much that it can now identify 'sophisticated phishing scams', as it already does on the desktop version.
For the mobile email app options, Inbox shows us some organizational tools that allow us to swipe, pin and snooze to help us prioritize while on the go. These options are convenient, and although similar to some of the desktop tools, for the mobile email user.