Top 5 Email Stats You Must Know Now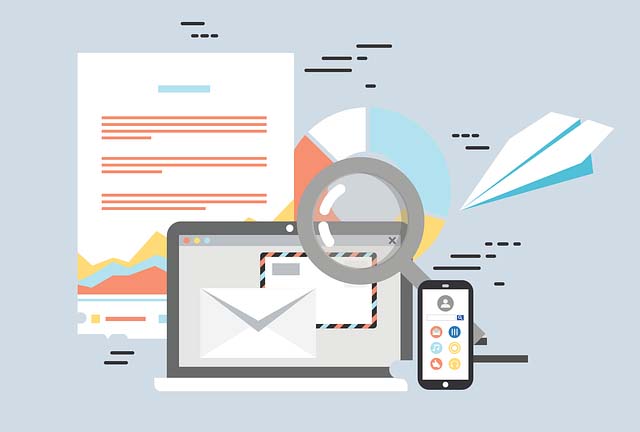 Email marketing continues to be the workhorse of the marketing industry as users continue to grow and message types evolve. With the recent release of new data on eMarketer, these are the email stats you must know right now.
1. 72.4% of the US population uses email.
Including more than 84% of US Internet users, email extends even farther than online social networks which only reach slightly over 69% of the same audience. The saturation has earned email the top-ranking spot for online reach.
2. 57% of digital marketers agree that email marketing is very effective in acquiring new customers.
More than half of digital marketing experts stand behind email marketing as a solution for growing their business. That speaks volumes when the same cannot be said for offering free trials, hosting community events or paying for display advertising. Even fewer consumer insight professionals believe that social media campaigns or search advertising work as well.
3. 44% of B2B marketing executives say that less than one quarter of their emails are triggered.
This quick stat gives us insight into a huge area of opportunity for most marketers. Triggered messages can be effectively implemented to drive sales and create unique, thoughtful touchpoints with your audience — ultimately cultivating a relationship that may have been missing.
4. Open rates on house lists average 19-20% while the open rates average about half that — 9-10% — on prospect lists.
Curating your own list is more valuable than ever. Not only do fresh opt-in lists maintain better deliverability, open rates and engagement — they also help to protect you from being blacklisted or flagged for sending unwanted mail. At a time where deliverability can be somewhat fickle, take advantage of these benefits and get started building an organic list.
5. Email leads other marketing channels with a media ROI of 21-23%.
Email marketing continues to return a higher ROI than most media — especially when monetization is involved. Sending an email to drive engagement, traffic and conversions can be hugely effective, but you can also see a high ROI in sending email offers to drive immediate revenue from your email data. Partnering with a proven monetization solution like AdStation can make the process extremely simple — empowering you to make money from your email in as little as one hour.