What's in Your Email?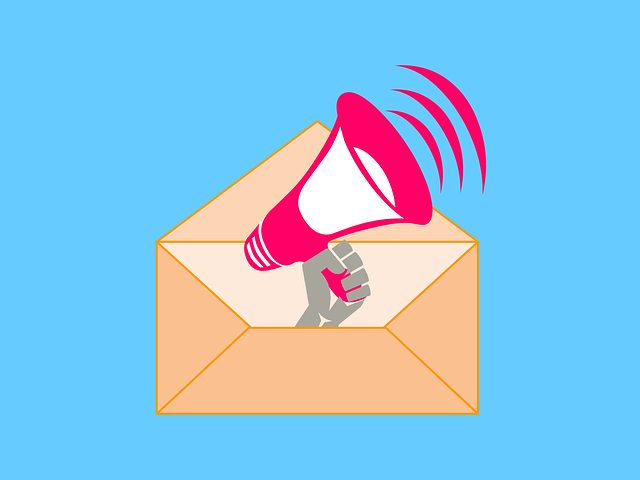 Does your company have an effective email marketing campaign? Of course, it does. We all want to believe we are great and what we have to say is equally as great. Yet the truth is, if we aren't looking at the reports and continuously tweaking our programs, we are not being effective. We know what we want to say, but is our message being relayed effectively?
There are many ways to go about preparing and sending good, reliable content that is captivating and encourages conversions and sharing from our subscribers, but how many of you are actually focusing on each item I just listed?
Let's break it down and look at what it really means to provide all four aspects:
Good, reliable, relevant content
Captivating content
Conversion based content
Call-to-action or shared content capability
* Reliable and relevant content are NOT only in the eyes of the beholder. It is more precisely in the eyes of the content subscriber. Many companies fail in this area because they are not listening to what their consumers want and/or aren't providing the option for users to make that decision. It is important to add a section of your opt-in sign-up asking a few generic questions (pertinent to your business of course) that will allow you to segment your future email marketing efforts. And if not in the initial opt-in, send a follow-up 'getting to know you' email asking your subscribers what they actually want to read more about. These targeted marketing tactics lead consumers to trust that your emails contain information that is interested in, making it easier for them to open and engage.
* Captivating content goes beyond the words and topics that are covered in your email marketing campaigns. It incorporates the visual aspect. Today's consumer is very visual and the more recent inclusion of infographics is proving effective.  Why? Because our brains actually have to do less work to digest an image or video than it does to read through plain text.
* Conversion-based content speaks to the need to get your subscriber to visit your website, click through to another page, or visit your social sites. Whatever it is that you want them to do to get to the ultimate goal of your campaign is the conversion process. If the idea behind your campaign is for consumers to visit and view your new and improved website, then ask/tell them to do so. And provide easy links for them to accomplish your goal.
* Call-to-action. Ask and tell your subscriber what you want/need them to do.  Provide them with something in exchange for their commitment. Similar to and often tied to your conversion request, the call-to-action should be easy for the subscriber to complete. Asking them to like or follow or review your business on various online sites is not an extraordinary request. Giving your 'fans' the opportunity to publicly state their pleasure with you and your company is good for everyone.
Content is king is not a new phrase, but the way it is delivered and measured is changing and companies need to work to maintain trust from their subscribers that will, in turn, lead to conversions and shares.