Crucial Tweets for Twitter Marketing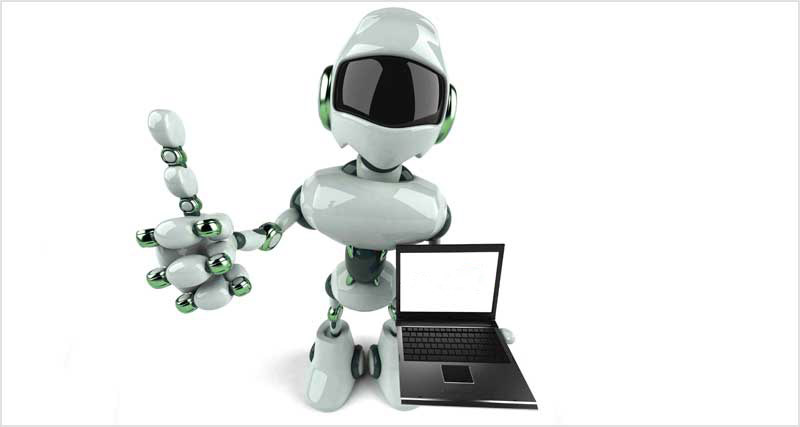 Twitter provides you with a great opportunity for marketing and promoting your brand. If you aren't using Twitter to promote your brand, you should be. This guide will show you some very simple steps you can take to make twitter benefit your brand and your customer. These are great for getting more people to follow your brands and to increase engagement when they do. Here are a few crucial tweet types you should be making to get the most out of Twitter.
1. Discounts and Discount Code Tweets
The main reason the majority of people follow companies on Twitter is to receive discounts and/or discount codes. This is the numero uno reward followers look for. If people want discount codes, that means they want to buy from you!
2. Article Links, Company Notices and News
Keeping your followers notified of news, blog postings, updates and informative articles drives traffic to your site. Traffic on your site means an opportunity to inform visitors about new products, your other products, discounts and more. This creates another chance for you to make a sale.
3. How-to and Usage Guides
The more people know about your product, what it does and why they need it – the better your chances of selling your products and/or accessories for those products. They may not have decided to look for these on their own, but with an enticing tweet and link, you can make it easy to do so.
4. Photographs
It's a good idea to give the "hard-sell" approach a rest once and a while. Sharing fun photos can make your brand appear more personable and add a human touch. All work and no play is dull. Fun or fascinating pictures can add an air of excitement to your brand.
5. Customer Support
Using Twitter can be a beneficial supplement to your existing customer support reach. However, there are pros and cons to using tweets to respond to customer service inquiries. Whether you decide to respond via Twitter or not – the customers are still likely to tweet you anyway. Some companies have dedicated support Twitter handles for this (and staffed by support personnel). Still, many customers will still tweet to your main Twitter handle anyway. Be prepared to maintain a support presence on both.
The Pros: supplementing your customer support via Twitter allows speedy and limited character interactions, which work best for brief, quick fixes. For more detailed problems, use a tweet to direct customers to your main support page or support email address or phone line.
The Cons: supplementing your customer support via Twitter puts your customer services interactions out in the open, visible to all. If you are not comfortable with this, you may simply want to use a standard response tweet that directs customers to your support page or support email address or phone line.