Is Your Blog Doing Its Job?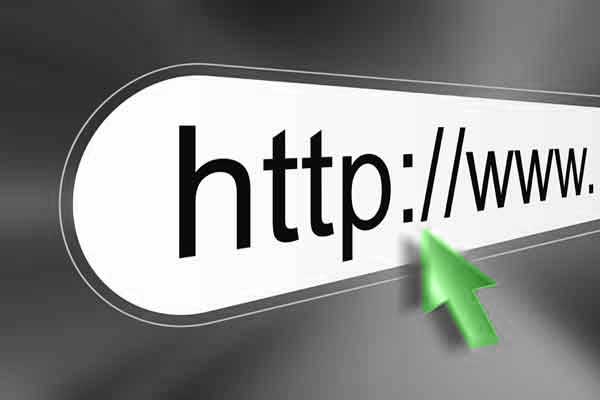 If you are in the business of Internet marketing, as an advertiser or publisher, and you are using a blog; this article is aimed at you. Why do you have a blog? I hope you aren't answering this question with: "Well every company has one now, it's something you have to do … " or something similar. No. That is not a reason to have a blog. A blog is there to inform, yes, but it is a key weapon in your marketing arsenal and you should be using it as such. Are you getting the most out of your blog? Let's look at ways you should be getting the most out of it.
The Number One Thing Your Blog Should Do
The main job of your blog is to capture email addresses for your mailing list. If you are not using your blog to capture email addresses you are squandering one of the best tools and opportunities you can have for doing so. Using a blog to build an email list to send a regular email newsletter from your business does several things:
1. Gives you a captive (opt-in) audience to pitch sales to that wants your communication.
2. Those on your email list are much more likely to read your posts than those who aren't.
3. 75% of users over 45 years of age prefer sharing by email rather than by social media.
4. 60% of readers under 45 years of age prefer sharing through email rather than by social media.
5. Those on your list will be your most loyal and most engaged audience. It's a lot easier to convert this "low hanging fruit" to sales than it is to convert brand new leads.
Important Note: A new study states that 61% of email is now being read on mobile devices. You need to make both your email newsletter and your blog mobile friendly/optimized.
Other Key Purposes of a Blog
In general for a marketer, your blog's foremost duty is to assist you with bringing in leads. Period. Building an email mailing list is the cornerstone in converting those leads into sales. Additionally, your blog should be focused on doing the following:
1. Using previews of high-quality, high-demand content that entice people to visit your blog for the full article. Once there, they are enticed to signup to your email list to get the in-depth article, free report, whitepaper, guide or whatever it may be.
2. Use articles to answer questions in advance or address issues that your leads and/or customers are likely to be concerned with. This could mean everything from showing customers how to best use your products, to what to do when there is a problem.
3. Bringing in organic search traffic through high-quality, informative and original articles.
4. Building a following and creating a positive community around your brand. Your newsletter can encourage customers to "join the conversation" or "comment" on your blog. This facilitates a community atmosphere.
5. Connect your social media presence to your blog posts. The idea here would be using social media to drive people to your blog.
Key Takeaway
Although social media is great, it's not the end-all. You want people on your site to make the sales. Use social media to drive people to your blog. At your blog, your focus should be creating quality content that people want and are willing to sign up to your email list to get premium content or free offers. Your email list is your strongest selling weapon. Your blog is one of your best tools for building your email list.