Social Gaming: Money Maker or Money Taker?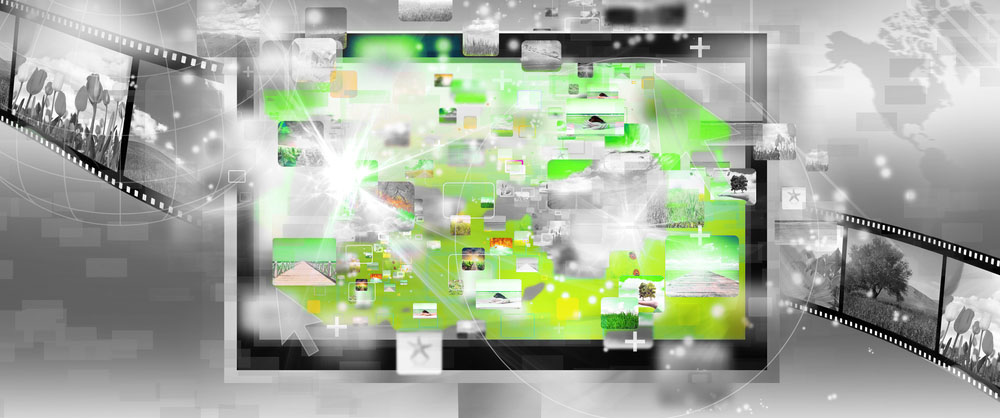 I just love a good game of Words with Friends, don't you? Even though it's just a friendly competition, I can't help feeling satisfied when I arrange a 96-point word for a win.
Social gaming is where it's at — Words with Friends alone counted 1,100,000 active users in 2012. From the Internet-based Guild Wars 2 to Farmville to Tetris Battle to The Sims Social, the number of social gamers is skyrocketing. But despite the popularity of social gaming, is it worth the investment to advertise? Here's some food for thought:
Get into a Gamer's Head. When you invest in social gaming ads, demographic data alone isn't enough to deliver accurate information about your audience. Social gamers come in all shapes, sizes, and ages. Demographics aren't the common denominator in this market. Instead, common interests attract gamers to specific games. Think about your audience and choose the games you advertise with wisely for the best ROI.
Generate Relevancy. Offer meaningful promotions to gamers. Seasonal offers, discounts, and time sensitive offers that create a sense of urgency can entice gamers to click on an ad. Incentivize their engagement and make it worth their while.
Get the Stats. Did you know that addicted gamers generate more clicks than people who play simulation-type games? Collecting and analyzing statistics about the games you want to spend on will help you make better decisions about where to put your money to get the best bang for your buck.
Before jumping in, do your research.  Discuss your approach and statistics with game-based ad specialists, such as those at Adknowledge. These experts can lead you through the process and help you determine which approach is best for your current budget and offer type. Campaigns can also be tailored to your spend preference and comfort level. If you are looking to become a millionaire from advertising on social games, I'm afraid you'll be disappointed. However, your investment will pay off in terms of driving more traffic to your site, building your customer list, and finding new leads.