To Buy Traffic Or Not To Buy Traffic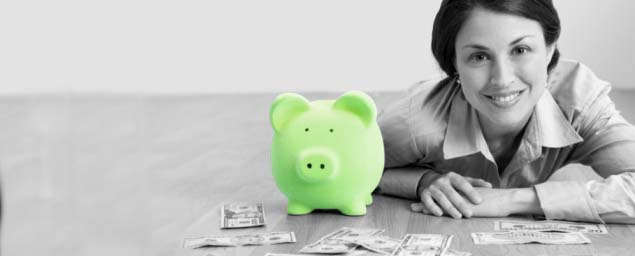 That is the question, and it's one that pops up quite a bit. The answer depends on what you want to achieve based on your sales and marketing goals as well as how much time and money you have available. The bottom line is that you have to continually work to increase site traffic in order to generate revenue. There are two paths you can follow to boost the traffic on your site:
1) SEO
2) buying traffic from a third party.
SEO involves optimizing your site to rank well on search engines. It takes quite a bit of time, money and effort, all of which are wasted if you make a colossal mistake such as selecting the wrong keywords. On top of that, you are in a perpetual race to keep yourself visible in each search engine's rankings.
Looking down the other path, buying traffic is an easy way to direct traffic to your site. It can cost more upfront, but buying traffic typically provides you with more control and flexibility in terms of finding strategies that work for you. You have the freedom to tailor ads to fit your promotions, which allows you to test ideas and switch up your campaigns as needed. These options aren't always available with organic traffic. The biggest benefit of spending on traffic is that qualified leads are aimed right at your site; whereas with SEO, you have to spend time weeding out the lame leads. Companies that sell traffic are well-versed in keyword searches and can send you leads who are ready to buy.
The most important thing to do before you agree to buy traffic from a third party is to research. Then research some more. There are thousands of companies out there who are willing to take your money and send you traffic. You want to purchase traffic from a reputable bank that excels in generating quality leads that will hike your conversion rate. When you decide to invest in traffic, think quality versus quantity. Start by selecting 3 to 5 traffic banks. Call up these companies and start asking questions. The person you talk to should be able to tell you how the company generates traffic, its success rate in your niche or category, and what analytical and tracking tools are available to you. If he can't do this, keep searching.
As Shakespeare once said, "To buy or not to buy. That is the question." OK, he didn't really say that, but it seems to fit. Most affiliates find a way to walk both paths. In other words, it's not really an either/or situation. Keep plugging away at SEO, but consider exploring how buying traffic could add value to those efforts.